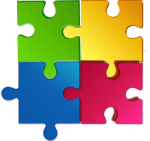 IT Consultancy Service
We help SMEs in The UK operating in a wide range of sectors make the move to their next generation of IT Systems.
Proud To Be A Microsoft Partner
About
We'll help you plan your next generation IT
Information technology has developed in leaps and bounds in the recent years and numerous of innovations have emerged that can significantly improve the way the 'modern office' works. Business owners cannot be expected to be aware of all the possible I.T. solutions that are available and will best serve his/her enterprise.
That's where we come in. Pennine IT Services makes a point of keeping abreast of the I.T. solutions marketplace so that we can advise our Clients of the options that are available to them. 
So, whether you are in the position that you realise your existing I.T. is no longer serving the ever changing demands of your business, or you are starting a new business, we can advise you of your options and guide you towards implementing the most appropriate and cost-effective I.T. infrastructure.
An Introduction, Sean Warde Owner....
I'm Sean Warde, I founded Pennine IT Services in 2011. I've been delivering I.T. systems and solutions to the corporate, public and SME sectors for over 30 years, so I have a wealth of experience for you to call on.
I'm also a Microsoft Partner, which gives me access to a worldwide pool of experitise and resources via the Microsoft Partner Network.
Since our start-up, Pennine IT Services has built up an established client base over a wide range of sectors and have gained a reputation for delivering quality and value for money. We are regularly referred.
If you need help looking at the options for moving your Business forward with its next generation of IT Systems, Let's talk!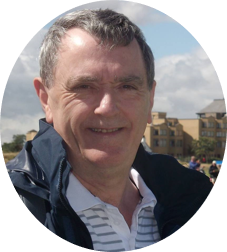 Hours
M-F: 9am – 5.30pm
S-S: On demand