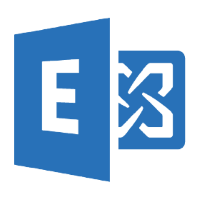 Email Migration Service to Office 365
We'll migrate your existing mailboxes and email history from your current email provider to Office 365 together with setting up your email addresses with your business domain.
Proud To Be A Microsoft Partner
We provide a managed email migration service to Office 365, enabling your Business to take advantage of all that Exchange Online has to offer.
If your Business has wisely decided to move to Office 365 to provision email, we can manage the migration from your current email provider for you.
Manually migrating email to Office 365 is a time-consuming and expensive process. Our migration service is automated rather than manual, which enables us to keep the cost of the migration to a minimum, charged on a per mailbox basis. Also, we manage the process from start to finish, ensuring that none of your email history is lost and continuity of service throughout.
We take care of cutting over from your current service to the new mailboxes in Office 365 becoming 'live'. If you currently have a business domain used for the email addresses, we will take care of the required DNS changes for you. If you don't currently have a Domain for your business, we can provide that for you and take care of hosting.
Please feel free to contact us to discuss your migration project and we will be pleased to put a quote together for you.
On-Premise Exchange Server Migration
Ongoing Management & Support
Save money, buy your Office 365 licenses from us
As a member of Microsoft's New Commerce Experience (NCE) programme, we are authorised to sell Office 365 licenses, saving you on average 7.5% against the cost of buying Office 365 licenses directly from Microsoft. Available to both new and existing Office 365 customers.
Please get in touch and we'll put some costings together for you.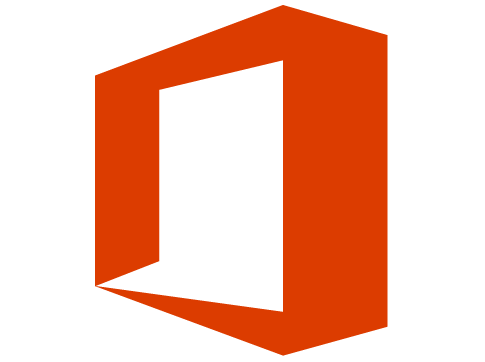 Hours
M-F: 9am – 5.30pm
S-S: On demand