Microsoft Teams
Microsoft Teams is the flagship Office 365 App enabling collaboration between staff both within an organisation and with people in external businesses. We'll help you get up and running.
Proud To Be A Microsoft Partner
We provide a setup service for Microsoft Teams getting you up and running Microsoft's flagship collaboration App.
Microsoft Teams is the hub for team collaboration in Office 365 that integrates the people, content, and tools your team needs to be more engaged and effective. As a Microsoft Cloud Solutions Partner, we are well placed get you up and running with Teams.
Teams is a unified communication and collaboration platform that combines persistent workplace chat, video meetings, file storage, and application integration. The service integrates fully with Office 365, utilising SharePoint for file storage, the Microsoft Office Apps for productivity. Instant messaging, video conferencing and voice calls all enable communicating in real time with team members no matter here they are located.
Teams is a multi-platform product, running on Windows and Mac computers, along with IOS and Android tablets and phones. The App is available to download or to run online.
We would welcome a call from you to discuss how Teams could benefit your organisation and how we can help get you stared.
Plan your Teams structure
Transition from Skype for Business to Teams
User account setup & licensing
2 overview videos to give you a flavour of Teams
An overview of Microsoft Teams:
Start instant video meetings: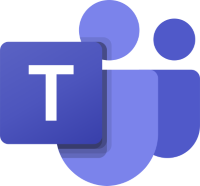 2 overview videos to give you a flavour of Teams
An overview of Microsoft Teams:
Start instant video meetings: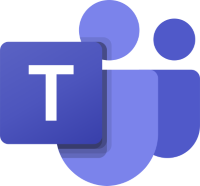 Hours
M-F: 9am – 5.30pm
S-S: On demand