IT Support
We provide a managed IT Support service for SMEs running Microsoft Windows systems. Support can be delivered via remote login or on-site if required.
Proud To Be A Microsoft Partner
About
We are here as and when you need us
Although we are happy to provide an 'ad-hoc' support service as and when you experiance issues with your Windows systems, we prefer to form an on-going managed I.T. Support relationship with SMEs.
This approach gives you the peace of mind that we know and fully understand your Business and its IT infrastructure, enabling us to provide the best possible service.
Also, should you require, we can work hand-in-hand with you to review your IT architecture and take you through the journey of moving to the next generation of your IT systems and services.
Windows 7 & Office 2010 Have Passed End of Life
Support and security updates from Microsoft for Windows 7 ended in January 2020 so it's essential to move to Windows 10 now. We can help you plan and then undertake your move to Windows 10.
Microsoft Office 2010 also reaches 'end-of-life' at the same time. We'll help you replace Office 2010 on all your devices with the latest version of Office. This is the opportunity for your Business to embrace Office 365!
Please get in touch and we'll come and visit you to discuss the project.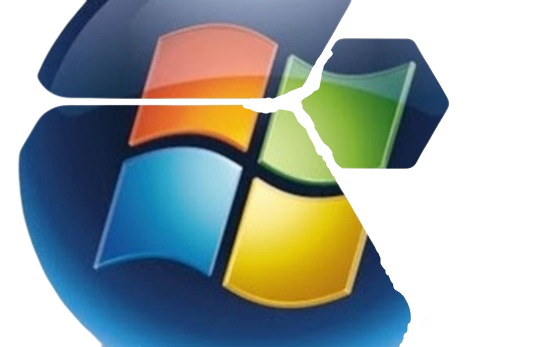 Hours
M-F: 9am – 5.30pm
S-S: On demand