Microsoft 365 Backup
Cloud Backup & Restore service for Microsoft 365 covering Email, SharePoint, OneDrive and Microsoft Teams
Proud To Be A Microsoft Partner
We offer a full Microsoft 365 Cloud Backup & Restore service.
Now your Business has wisely decided to utilise Microsoft 365 and all it has to offer, you need to consider fully protecting your data. It is a misconception that data stored in Microsoft 365 is backed up by default. That is not the case!
The most commonly used Microsoft 365 licenses (Business Basic & Business Standard) do not offer a comprehensive easy-to-use data backup and restore facility. Data stored in OneDrive, SharePoint & Teams that is deleted goes into recycle bins and is only retained for 90 days. It is possible for that data in the recycle bin the be deleted by malicious action before that 90 day period ends. Even with data retention policies in place, recovering lost data isn't an easy process and can often require costly expert and time consuming assistance.
Emails can also be either accidentally or maliciously fully deleted without any mechanism for recovery.
All of the above are the reasons why Microsoft themselves recommend that a third party backup/recovery be provisioned.
That's where our service comes in. For a very low-cost per-user monthly cost, your data is protected against both accidental and malicious actions and can easily be recovered, giving your Business the peace of mind that your data is fully protected and recoverable.
OneDrive Backup & Restore
SharePoint Sites Backup & Restore
Microsoft Teams Backup & Restore
One Year or Infinite Data Retention
Easy To Use Control Panel
Select Which Users, Teams and SharePoint Sites To Protect
Low Cost Monthly Per User Subscriptions
Data Stored on Datto's Secure & Encrypted UK-Based Servers
We Will Set It All Up For You
Simple Low-Cost Per User Monthly Subscription Pricing
1 year data retention:
£2.00 per user monthly
Infinite data retention:
£2.50 per user monthly
Please Note:
A minimum total charge of £15 per month applies.
You can choose which of your Microsoft 365 User Accounts and associated OneDrive, SharePoint & Teams storage to protect. You don't have to back up all User Accounts if you don't want to.
Get in touch and we'll be pleased to demonstrate the system to you and put a formal quotation together.
On acceptance, we will take care of everything required to provision the service.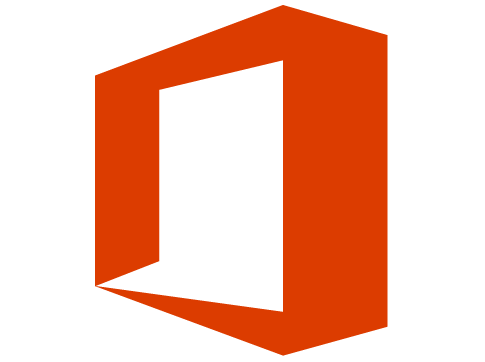 Hours
M-F: 9am – 5.30pm
S-S: On demand